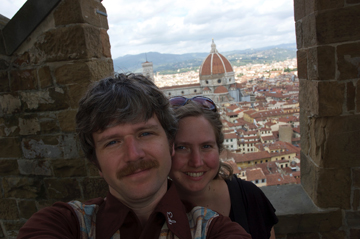 I am a figurative painter based in Portland Oregon. I also spend much of my time researching and making pigments and paints based on historical info.
I also maintain this website as I can. Instagram is a good place to see paintings and experiements in progress.
Thank you for looking, let me know if you have any questions about my paintings or processes.
joebesch2@gmail.com