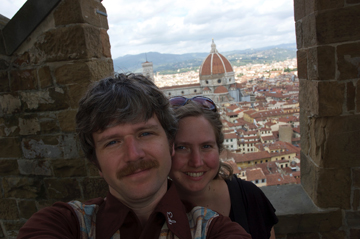 I am a figurative painter based in Portland Oregon. I spend much of my time researching and experimenting with making pigments and paints based on historical information.
I maintain this website as I can. Instagram is a good place to see paintings and experiements in progress.
Thank you for looking, let me know if you have any questions about my paintings or processes.
I have started making a newsletter a few times a year. An update of what I'm working on, exhibiting, or thinking about. It's a snail mail situation, I thought it would be fun to send out a zine type thing, instead of an email type of thing. I you would like to receive one in the mail, send me a message with a mailing address. thanks
Join the Newsletter">subscribe
joebesch2@gmail.com